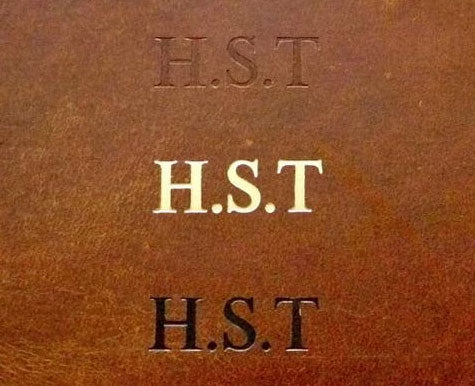 At DÖTCH, we make all our bags and accessories to order which means you can choose to personalize any of our items for yourself or a loved one. Our most common personalization option is embossed initials on the outside and we offer this in three standard colours for each colour leather.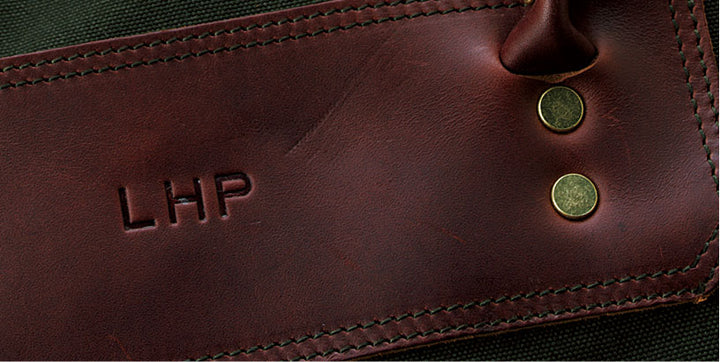 The embossing process takes an additional 1 business day from placing your order (expect your order to be shipped within 3 business days). The prodcut price covers the cost of the lettering, stitching, and labour. Lettering is embossed onto our bags, approximately 12mm tall (50% smaller for accessories).
ABCDEFGHIJKLMNOPQRSTUVWXYZ
The font face used for all personalisation is 'TIMES NEW ROMAN' in Upper Case, which dates back to the 19th Century and is a perfect compliment to the DÖTCH style. You can see the full font above. Since our bags are made to order, the lettering are embossed onto the bag, ensuring a perfect finish without compromising leather quality or shape of the bag.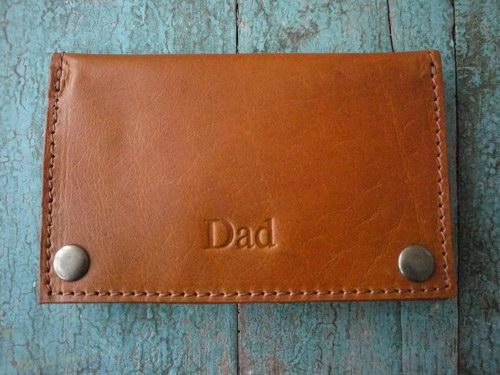 Why Choose Personalization?
Personalized gifts make great presents for loved ones because they show the recipient how much thought you've put in to buying them something completely personal to them.
The best thing about personalized gifts is that they're suitable for all ages, genders and occasions. This is particularly handy if you're shopping for someone you don't know too well but would like to get him or her something they'll actually use and appreciate. Check out our personalized gift recommendations below.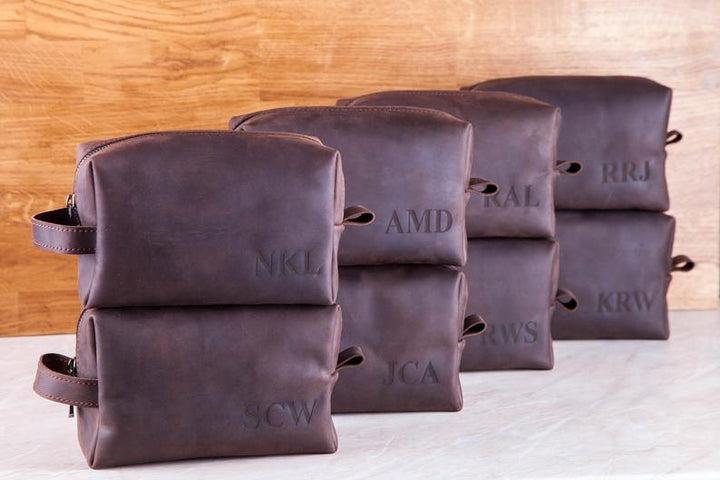 Personalized Gifts for Him
Men are famously difficult to buy for, but our mens collection of weekend bags, satchels and accessories with personalised initials are guaranteed to please any male recipient. Embossing colour options are black, tan and gold. Contact us to make a special custom order.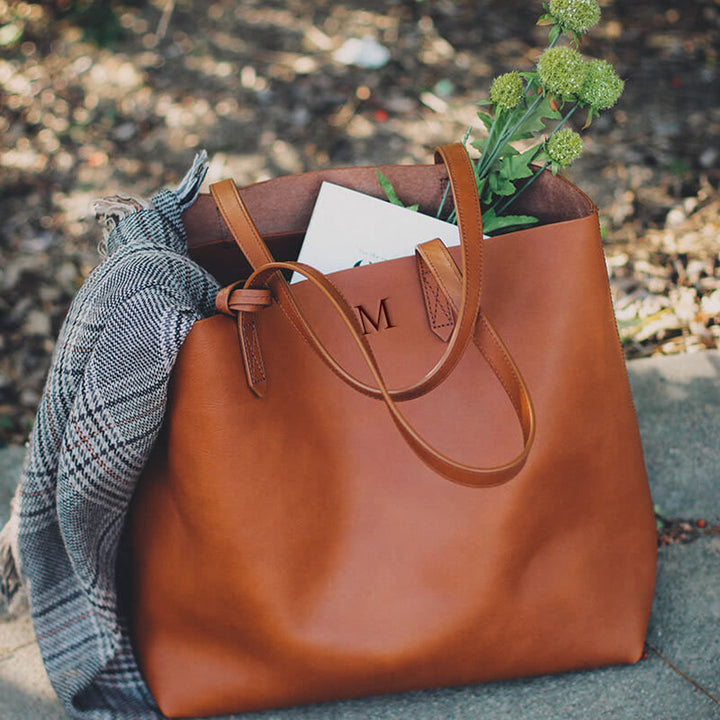 Personalized Gifts for Her
Our backpacks, totes, satchels and unisex weekend bags make excellent personalized gifts for mothers, girlfriends and friends. Initials can be embossed on the outside of the bag. Contact us to find out more.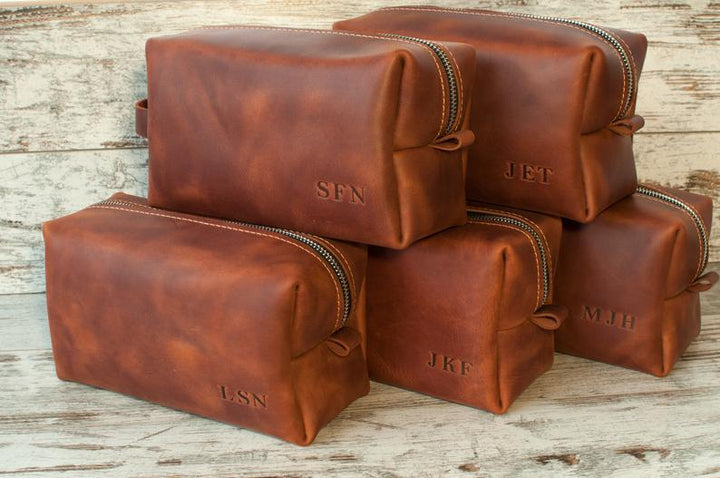 Personalized Wedding Gifts
We offer a 15% discount on our classic wash bags for bulk orders of 4 or more which make them a great option if you're looking for groomsmen gifts. You can personalise each wash bag with the initials of each groomsmen and if you're feeling generous, fill them with toiletry gifts inside!.