Charity is injurious unless it helps the recipient to become independent of it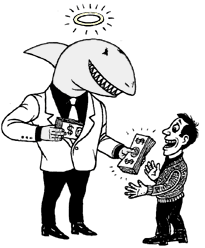 LOAN SHARKS
Loan sharks displacing households is a very common but unchecked issue in Nepal. Over the last few decades Nepal has seen a huge outflux of human resources to the Middle East and South East Asian countries in search for better sources of income. This however has come at a cost, the banking system in Nepal being very rigid and bureaucratic has forced many to approach loan sharks who provide quick and easy access to cover the costs of the visa, job application & travel. The interests in the loans provided by the private lenders are very high and many end up signing their property over as a collateral. The problem gets further compounded as many leave behind illetrate family members who have no understading of what they are putting their thumb print on.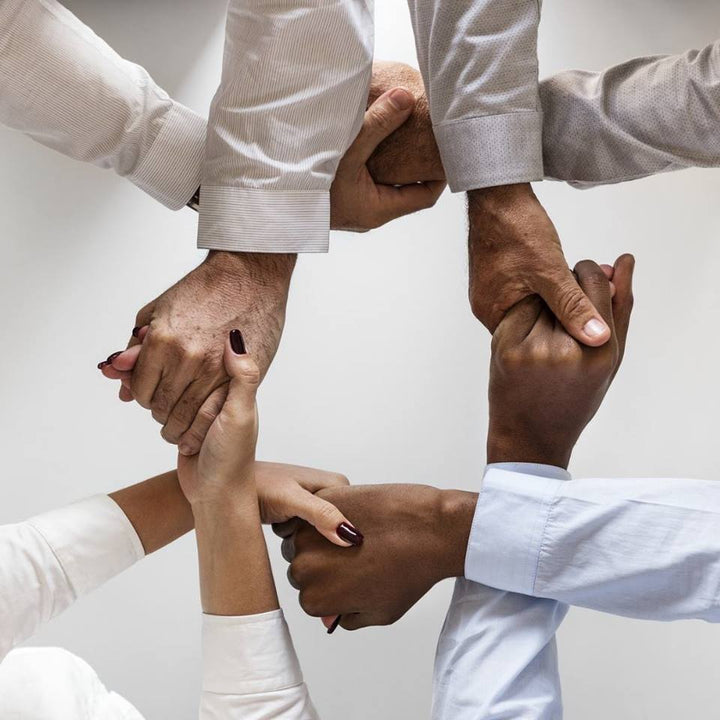 UNITED HANDS
Estd in 2013, UNITED HANDS is an NGO in Nepal based on the principles of self-help, self-responsibility, equality, equity and solidarity. Its core objective is to support underprivileged children in receiving education & build capabilities to break the cycle of poverty, bring positive changes to the community.
Additonally, UNITED HANDS wortks closely with micro finanicing organisations to help fund resourceless individuals to generate captial to start their business and not rely on loan sharks.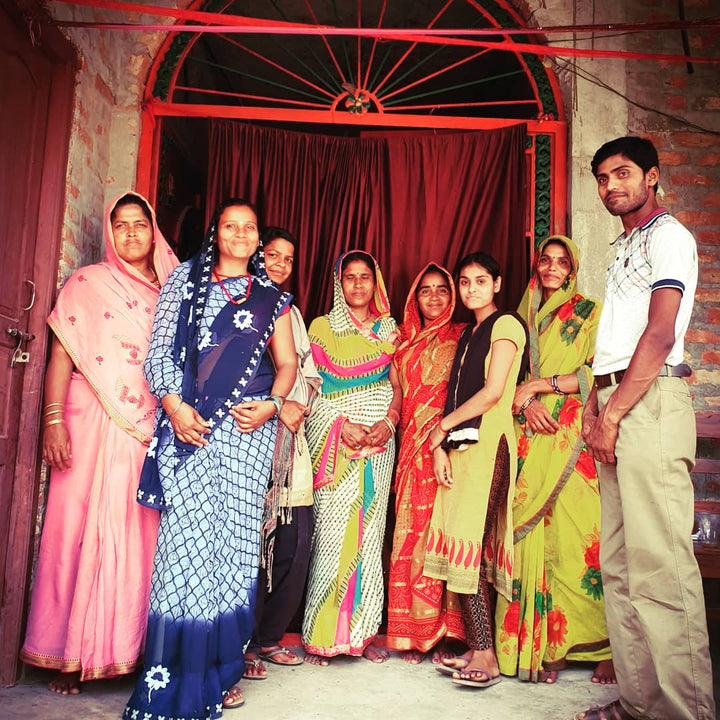 EMPOWERING COMMERCE
Since its inception 11 women communities consiting of 10-15 members have been established. Each community colleactively make a decision on business ventures they want to pursue. UNITED HANDS and its partners not only fund business communities to realise their business dreams but also gives them access to training and development programmes by inviting industry experts. This has resulted in establishing over 6 successful business ranging from handicraft business, general stores and farming business. Not only have UNITED HANDS and its partners protected the vulnerable from loan sharks but also has made under privileged and poor self relaible.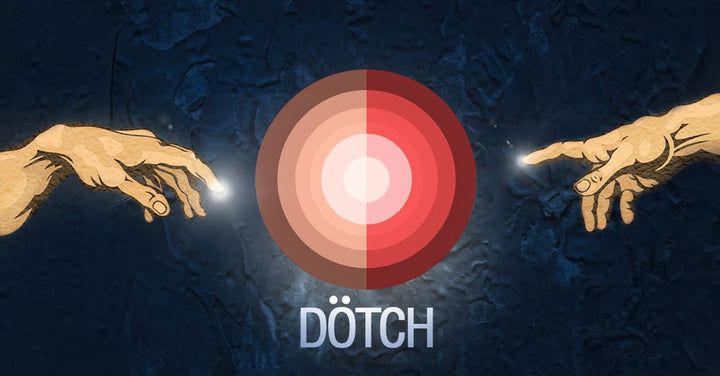 SOCIAL RESPONSIBILITY
DÖTCH donates $1.50 from every sale to support UNITED HANDS. Since our colabaoration in 2015, DÖTCH has donated over $4000 in various programmes- women enterpreneurship (7 succesful business have been established), set up eye camps to povide free treatment to the poor (over 100 patients treated), 10 safe drinking water sources have been setup and we have funded the local village school to provide free education to young boys & girls who come from a very poor backgroung. We are doing our bit to make a difference, so a massive thank you for your business.