We believe in giving our customers access to beautifully crafted leather goods at honest prices.
We believe in the entitlement of our workers to a fair wage and safe working conditions.
We believe in Responsible Commerce.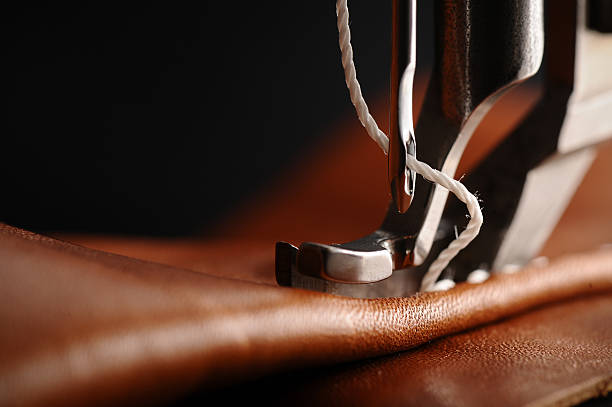 Outstanding Quality, Handmade to Order
Every DÖTCH is hand made to order and shipped directly to you. So customise our designs to best suit your desires, select your colours, make it of the size you desire, include special features and monogram it to make it truly yours.  Relish handcrafted excellence which will be your lifetime companion, because every DÖTCH is built with the highest quality materials: premium leather, robust YKK zippers, brass hardware and 100% cotton linings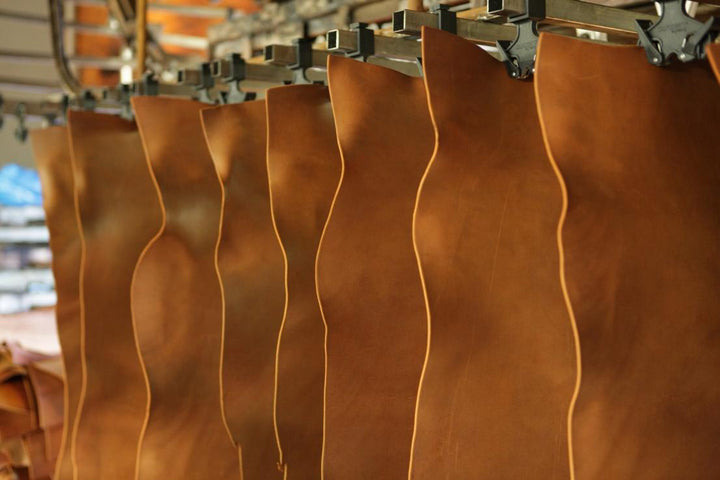 Ethical Leather Production
The leather we use is a by-product of meat and dairy farming in India. Many families raise buffalos as livestock and depend on it heavily, dairy, farming and leather, to generate income. The buffalo leather we use in our prodcuts is vegetable tanned which is  Chrome-free dye, under strict EU regulation. Our Made To Order business model ensures minimum energy consumption and wastage.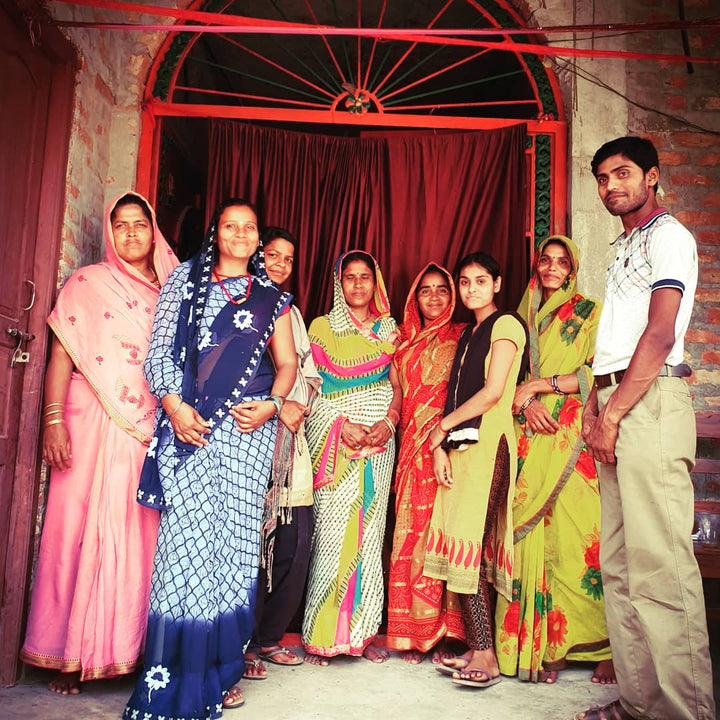 Empowering Commerce
Not only do we generate employment and keep the local leather craftsmanhip alive but we recognise a far greater responsibility, empowering those in need. $1.50 from each sales is donated to UNITED HANDS an NGO in Nepal to create opportunities for women to stand on their feet and be self realibale. So far we have donated over $2000, to provide min interest loans to women startups, supporting them to establish their business and protecting them from loan sharks.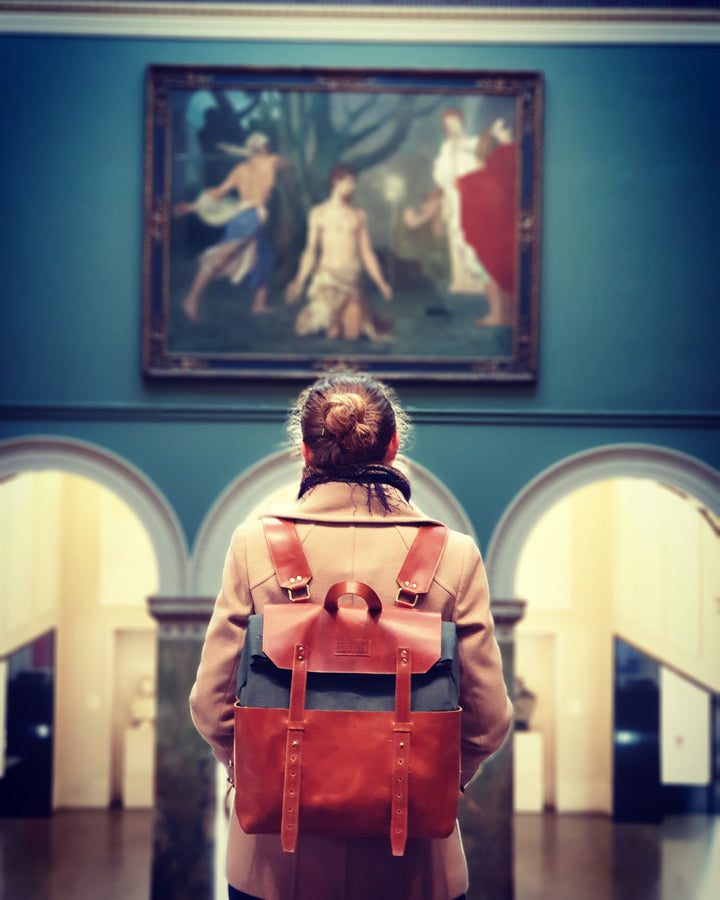 Our Customer Responsibility
Every  DÖTCH comes with 30-day money-back guarantee and 1 year warranty. Every order is fully tracked and insured and our customer service team are always on call via telephone or email.